A Better Finish - Always On Time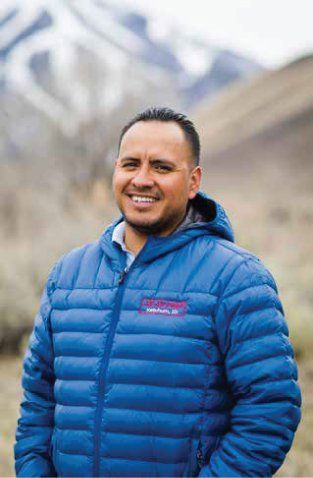 With over 15 Years of experience.
We are Licensed, Insured and Bonded 
The crews at J.E. Drywall are also skilled painters, so they can complete interior walls from installation to final finishes. That way, one team stays with the project to ensure the quality and appearance of the interior walls from framing forward. "We not only work on new homes, but we also work on remodels and commercial projects," says Espinosa.